Kaskáda News Feed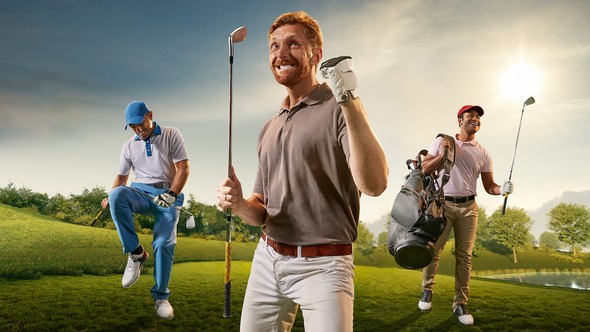 Discover the beautiful environment of the golf courses of Ostravice and Kaskády, a golf academy, fascinating hotels with greens on the doorstep, delicious gastronomy full of tastes, professional coaches and top-quality resort services. Welcome to the green! more

News with Tatry mountain resorts, a.s.
GOPASS club benefits at our resort coming soon! Hotel club GOPASS combines the world of white and red GOPASS and TMR guests. For more info, please visit: HOTEL CLUB GOPASS
D+D Real Czech Challenge
The 8th D+D Real Czech Challenge is taking place at Kaskáda, May 23 to May 26, 2019. It is a globally recognized Czech golf tournament with the longest tradition. D+D REAL Czech Challenge is a part of European Challenge Tour, which takes the second highest rank in the world. It is a tournament of 156 golfers from all over the world. The score is included in the world ranking and the overall tour ranking. The best golfers continue to play at European Tour.