---
Winter Training in Indoor
Managing golf training in winter can be more complicated due to the difficult weather, but you can still work on your swing, technique and find new equipment.
Golf Resort Kaskáda offers a great opportunity to train at BVV, Pavilion H.
Indoor Equipment:
14 tees for long games,
6 tees for children,
2 putting greens and 1 chipping green for putting and short game,
2 golf simulators FULL SWING – 60 courses from all over the world,
professional trainers,
golf shop,
bar.
Entrance through Kongresové centrum. You'll need your ČGF card (or Indoor Golf Brno).
Parking in front of pavilion H for the season costs 550 Kč. Gate no 5 from Bauer street (near Holiday Inn) or gate no 9.
Non-smoking environment with a designated smoking area.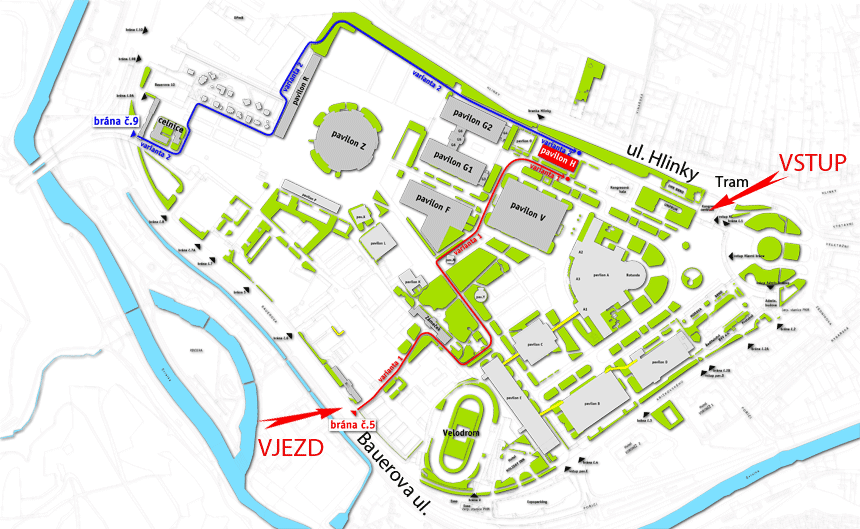 Opening Hours:
Indoor is open from 25th of November 2019 until 15th of March 2020.
Phone No: +420 603 450 101, E-mail: indoor@golfbrno.cz